Shannon Schou Tucker
Licensed Clinical Social Worker & Licensed Addiction Counselor
About Me
** I am not taking new clients. I will begin to take new clients beginning October 2019 **
Many situations in life can be difficult, causing us stress and challenging us emotionally. In my experience, individuals can overcome struggles and decrease stress by recognizing their emotions and increasing their ability to cope in future situations. To encourage positive change and a balanced life, I focus on the individual's strengths. I provide support for individuals as they go through life transitions and stressors, past and present traumas, grief and loss, and recovery from substance use.
I offer a safe and compassionate environment to promote self-awareness through personal exploration while honoring the individual's process. I value relationships and honesty and understand the many challenges that impact individuals. With my help, individuals can heal from their struggles and find new meaning in their lives.
My Experience
I have a Certificate in Interpersonal Trauma and I specialize in helping individuals to decrease current symptoms caused by past experiences that may be still having an effect. Healing is possible and I help facilitate healing by promoting personal growth, which enables individuals to lead fulfilling lives. In addition to my private practice, I have worked in nonprofit agencies, and residential and outpatient treatment programs. I currently facilitate groups at Douglas County Support Center in Parker. I provide psychoeducational group services to adolescents enrolled at the school.
With an educational focus on Adult Challenges and Substance Use Issues, I address how substance use is often a symptoms of unresolved issues. I have extensive experience in helping individual resolve issues related to their substance use, such as family conflicts, legal issues, professional licensure issues, and health concerns.
Education and Associations
I am a Licensed Clinical Social Workers & Licensed Addiction Counselor with eleven years of experience in the field
Masters Degree in Social Work 2010 University of Denver, Graduate School of Social Work
B.S. 2007 University of Colorado Boulder, Major in Sociology and Major in Women & Gender Studies.
Member of Colorado Society of Clinical Social Workers (CSCSW)
Education Chair Board Member 2012-2017
Address
1776 South Jackson St Suite 700
Denver, Colorado 80210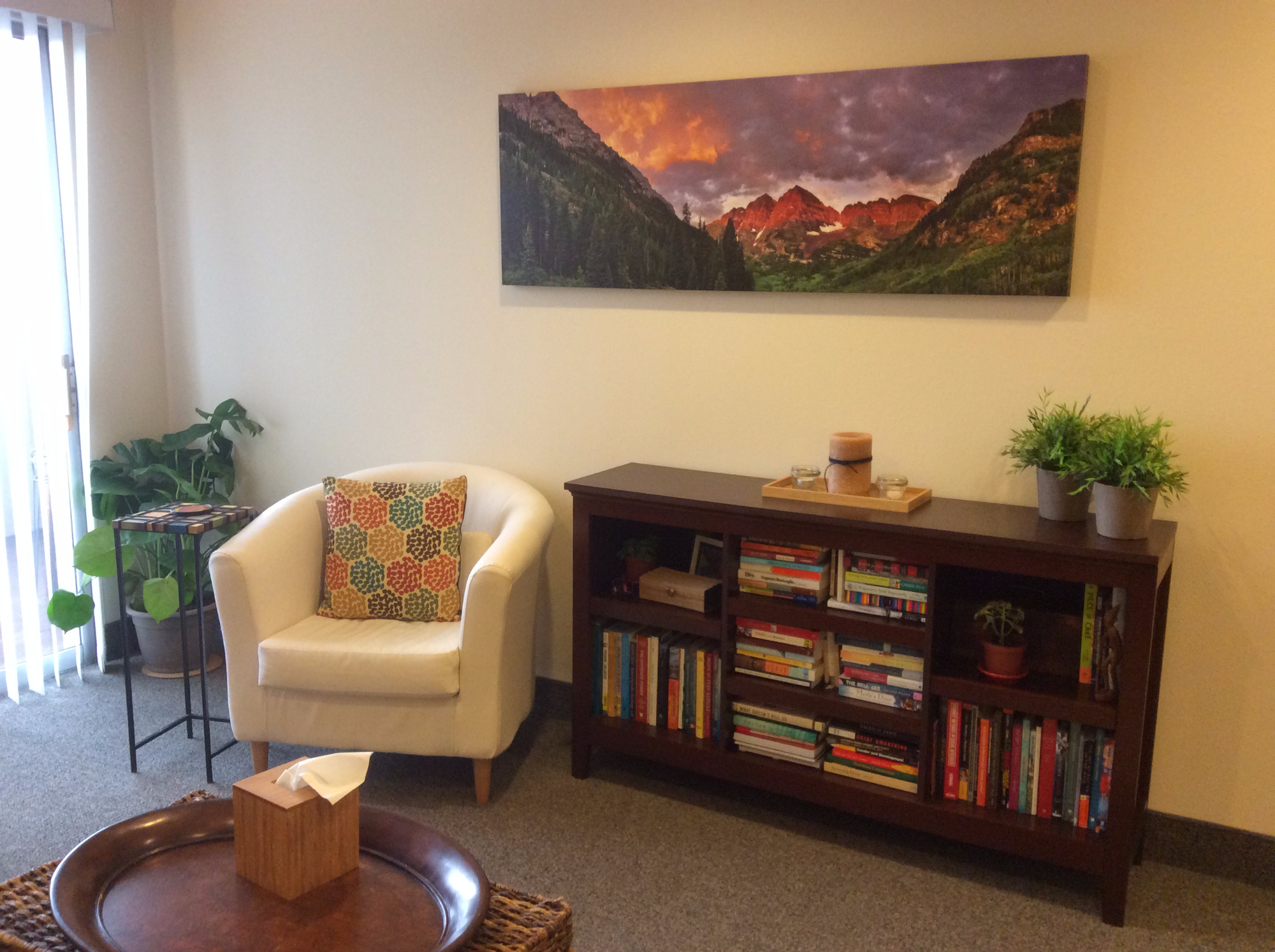 Payment Information
* Check, Cash, Credit Card
* Medicaid Insurance: Colorado Access Behavioral Care (ABC): Denver, Arapahoe, and Douglas Counties
* $120 per session: Please email/call for more details about fees
Appointments
Please call 970-222-7478
or email
SS.Tucker18@gmail.com
I offer morning and daytime appointments Monday through Friday
I look forward to helping you and your loved ones